* for a one click look up of words you don't understand click the link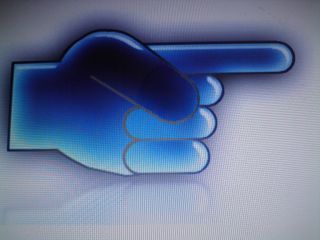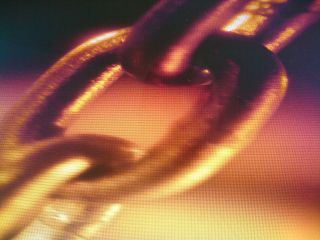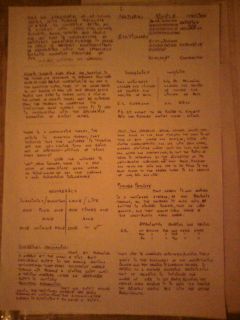 SEGMENT 1
that the structuring of all things comply with planck's postulate of a size to numerical ratio, as is evident with trees, fish, animals, planets, suns, galaxies and people and not just to wavelengths as originally conceived
further it seems to apply to abstract considerations as exemplified with the apparently infinite numerical structure of pi
SEGMENT 2
natural simple motion
6.62-0000000000000 emissive & absorptive
00000000000000000
stationary e = m x 30000000000000002 expansive
g = m1 + m2 ÷ r 2 contractive
SEGMENT 3
genetic theory's scope allows for, sometime in the future, our descendants to
reproduce from their genes all those previous combinations, i.e. you and , that constitute theirs
these of us do not survive until then will have become actual people who exist in theory only
a hint as to the nature of genetic theory may be glistened from the tendency to understand its implications more clearly when it is used in conjunction with the speculative enhancing of ethical values
SEGMENT 4
axiom 3
love / life quantum / inanimacy
we; by growing larger and heavier that which gets larger and lighter
or or
smaller and lighter smaller and heavier
or both or both
e.g. pregnancy / birth e.g. supernovae
p.s. it ought to be possible to evaluate pain and pleasure against this axiom
SEGMENT 5
there is a mathematical theory, its origins in quantum theory, that indicates the universe is flashing on and off-coming into and going out of existence-millions of times every second.
while the universe is "off ", space included, there is a real value of zero and because zero needs no prime mover we may have overcome a main philosophical
SEGMENT 6
that two different things cannot occupy the same space at the same time
e.g.
the moon is not made of both cheese and rock; or, things with a similar characteristics can mix with each other
e.g.
clay and chalk can but water and mercury can't
so that the purity of things is determined by the purity of its neighbouring substances
and that peace, pleasure and truth are akin and are to be found in the same place to the degree there is an absence of war, pain and lies
SEGMENT 7
NUMERACY
love/life inanimacy/quantum
1 x 1 1 + 1
and and
1 minus half 1 ÷ the square root

SEGMENT 8
planck's postulate
that energy is not radiated in a continuous stream, as was previously thought, on the contrary, it can only be emitted in discreet packets, that he called quanta, and that quanta grow larger as the wave-length grow smaller
approximately doubling and halving

E.G.
100 QUANTA FOR ONE METRE WAVES
200 " " HALF " "
50 " " TWO " "
SEGMENT 9
CLASSICAL MECHANICS
that by throwing a marble at the moon a
tiny but calculable shift in the moon's motion occurs and that every successive marble thrown will produce a similar shift
until a trillion marbles later an observable shift is noticed.
QUANTUM MECHANICS
that no shift occurs until the trillionth marble has been thrown at which time the accumulated energy is sufficient to cause a shift
SEGMENT 10
that life is numerically oriented and is busying itself solely in the enactment of the multiplicative process and that mankind is currently engaged in aspiring to a further numerical sophistication...
that of equalling in individuals the number of cells in the brain
when attained it is easy to imagine the population keeping pace with the natural brain-growth
***

page 1 was handed out in exeter high street in june and july 1992